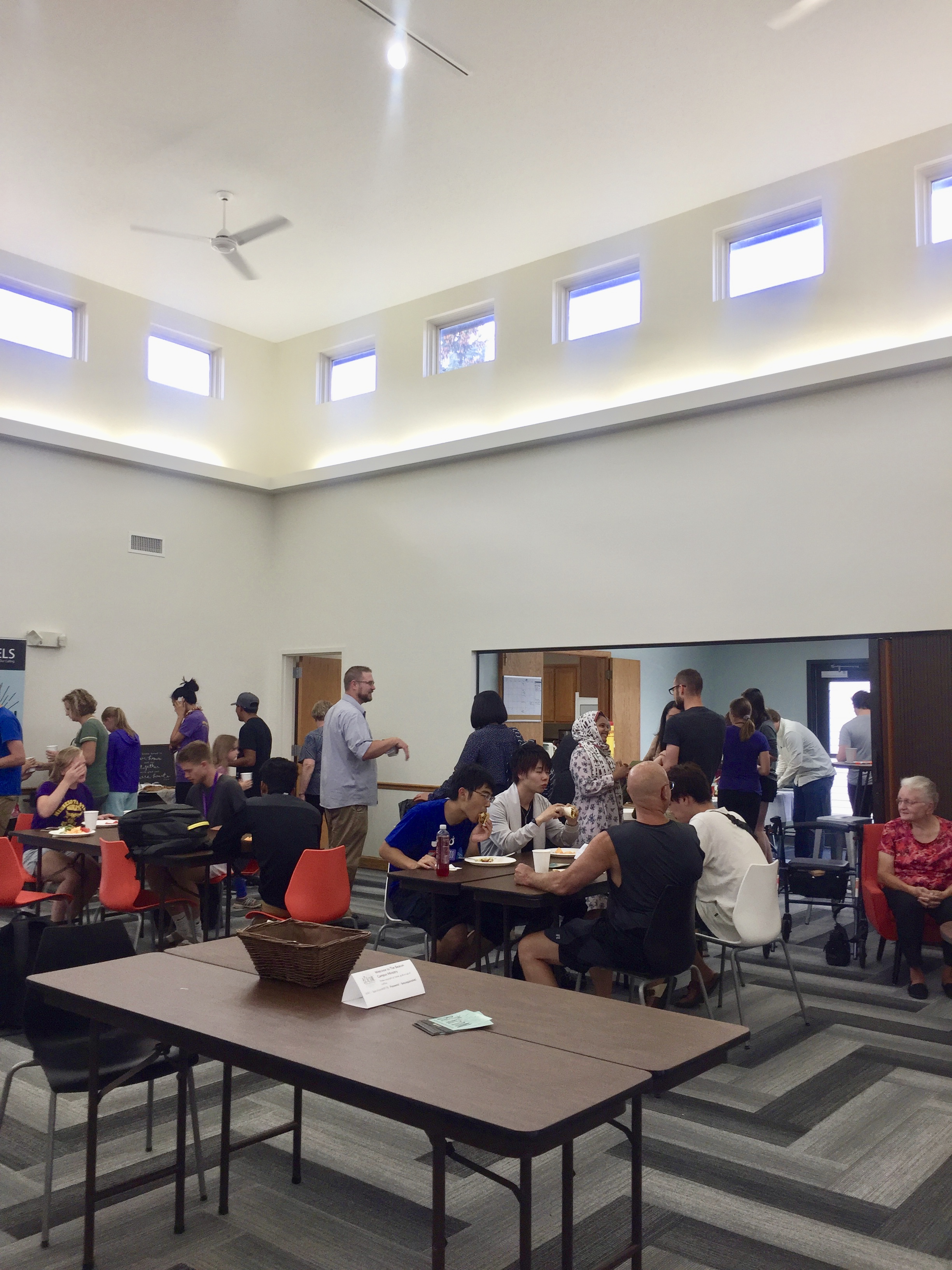 Coming soon…
Live music
Gallery nights
Bible basics class
Activities & Schedule
Ministry Center Hours
Monday 11 am-4 pm
Tuesday 9 am-4 pm (we often have homemade cookies)
Wednesday 11 am-4 pm
Thursday 9 am-9 pm (dollar dinner at 5:30 pm)
Friday 11 am-4 pm
(when school is in session)
Stop in to use the space, brew coffee with our new Keurig, talk to Pastor, etc.
thursdays!
Dollar Dinner at 5:30 PM
Interactive Chapel with bible study/message at 6:15 PM
Small group student bible study at 7:15 PM
First Thursday of the month is GAME NIGHT following chapel
Fun activities
Game Night! First Thursday following chapel.
MSU Football Game vs Winona Friday Sept. 27th. Meet at the Beacon before the game.
To share and RSVP to regular fun activities, follow our Facebook Page. Check back here for regular updates. (WOW Zone, apple picking, pumpkin carving, service projects, etc.)